Hey CarryFairie
Hello gorgeous!
A special post for you to show you I'm still here. I haven't forgotten about all you friendly people! I'm just so busy, I feel like my work is running my life right now. I just need time to get used to the rediculous work schedules. Starting at 6.45 one day, and at 14.45 the next, really kills
any
routine I may have had, and I'm not a routine person. ;)
Just thought I'd let you know I'm coming your way this month, in 26 days to be exact. Arriving in Seatown on December 26. Woot!
I'm trying to get together with some of my pals from the Skinny Blog, and it would be great to hang out with you guys! Let's think about it.
I worked on a fat post yesterday, showing off the goodies I got from TWO secret pals this week. Man, I'm so spoiled! It's still a draft, but I'll try to post it this week. Aaaaahh, why can't a day have 36 hours!
Oh, I got a spinning weel from a colleague, for FREE: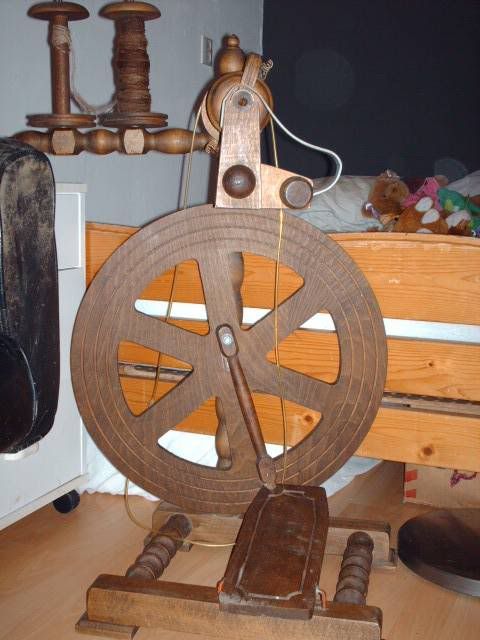 Now I only gotta figure out how to work this bad boy....
See you later this week, please stay tuned. :)