And we're back!
Moving SUCKS!
This cartoon
from Drew at
toothpaste for dinner
demonstrates my exact feelings about this major stress inducing event...
But now I'm all settled in. Hallelujah.
I promised you pictures of this Queen's new castle, so here's something for the voyeurs among you! (Aren't all blogreaders really? ;)
First my dear sweet mom, without whom I would still be crying on the floor pulling my hair out. Dankjewel voor je hulp, mam! (And will you check out her trendy sneakers?!) Then the eye candy: my not-so-baby brother Alex and his buddy Nico: Thanks guys, dinner on me soon!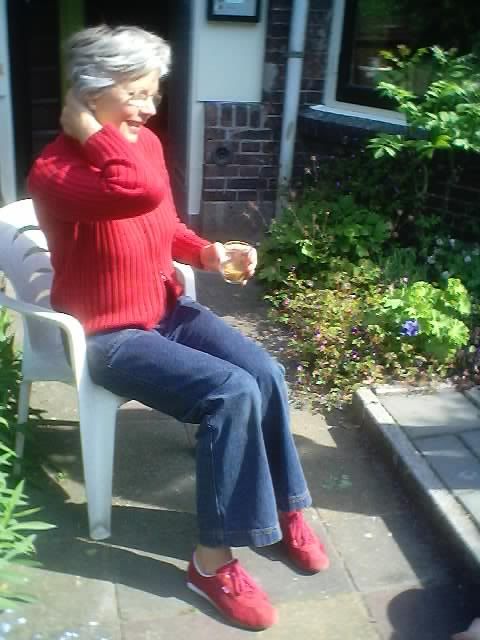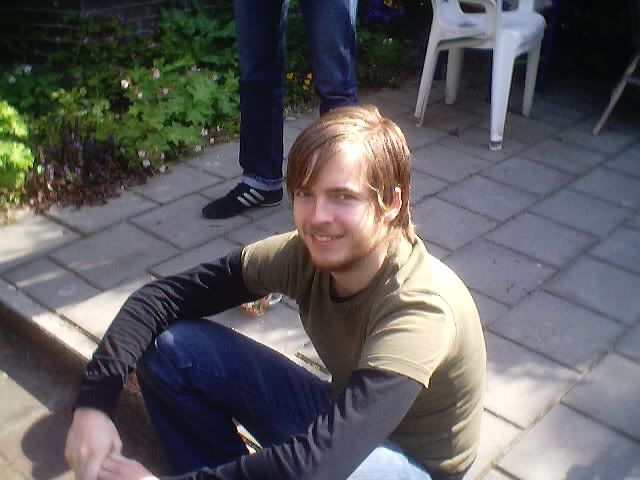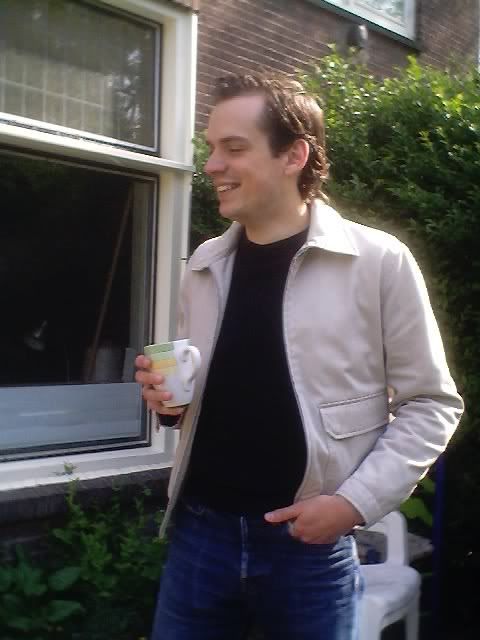 Next, we have the Mercedes I rented, and of course, the movers. Couldn't have done it without them!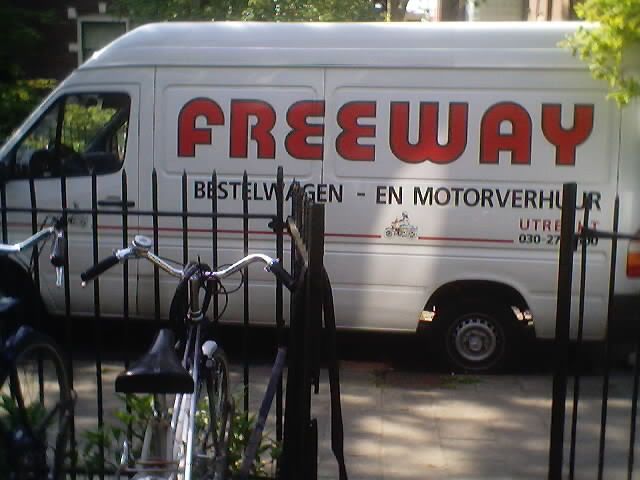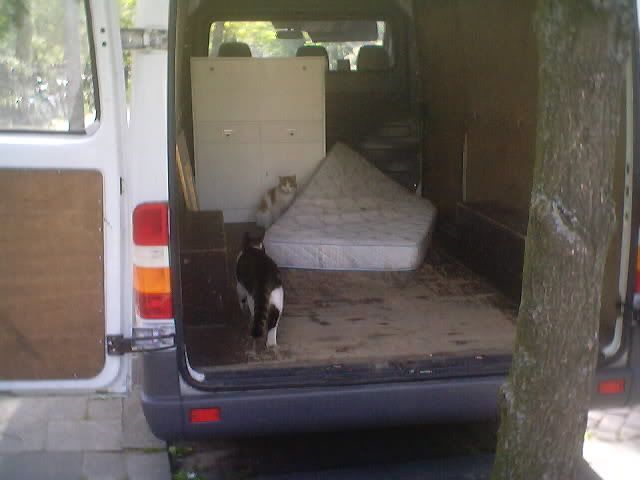 And the room, almost forgot about the room!
First the view from the entrance, then the view from -my own!- toilet.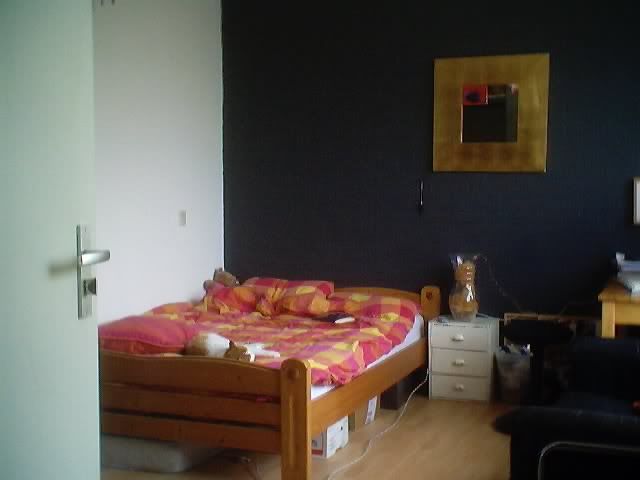 Then my rad little dinner corner and guess who feels right at home!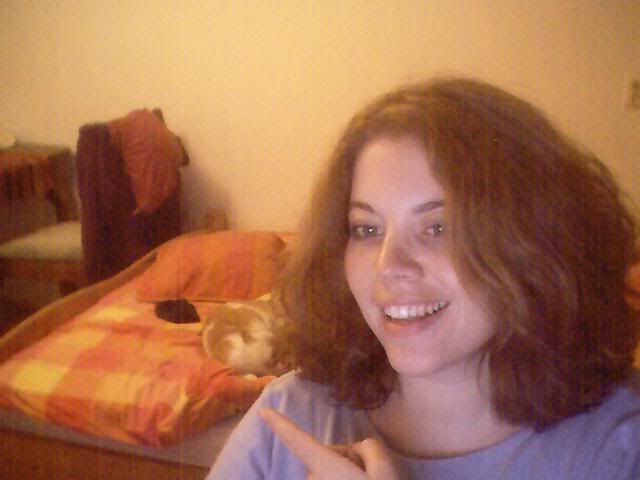 Knitting, you say? Uhhm, nope. Haven't picked up the needles in almost two weeks actually... But tomorrow's SnB night, so don't worry; I should have some progress on Cinnamon this very week. (If
Pettie
allows me to knit at all; thanks again for the thesis mantra Pettie!)
Happy knitting, moving and thesis writing everybody! ;)