Hurry Up Spring!
Ah, couldn't you guess? Had to have the
Stitch 'N Bitch Nation
's Hurry Up Spring Armwarmers of course! ;)
I knit them with the #88 colorway, as you see it in the book (pic#1), but my yarn was obviously upside down on the skein. Hmm.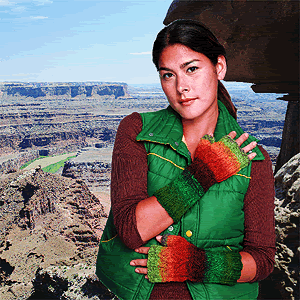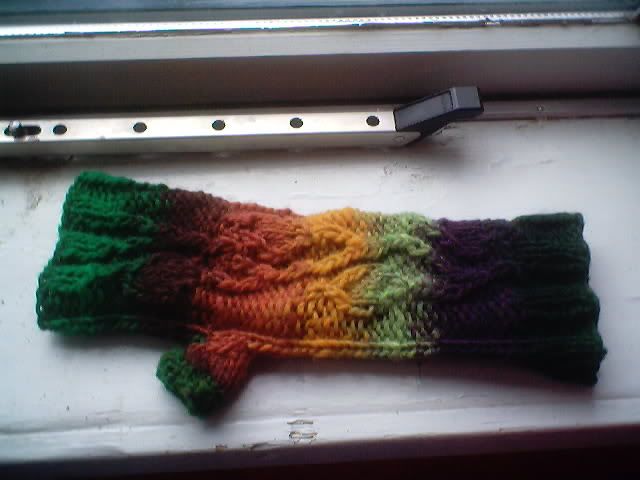 I
like
how it turned out, but I'm not as psyched about them as I used to be. I made some quite obvious mistakes, and for some reason, I just can't get these images of oil drum fires, shopping karts and cardboard boxes out of my head as soon as I put it on.
Alrighty, a poll it is. Does this look like the hand of a bum?