No more Milesy
Still standing in my pajamas this morning, I got a call that my baby Miles was found by the side of the road and hadn't survived. It was his third birthday yesterday. I'm so sad. I'd had him and his brother Mingus since they were just babies. I'm burying him in my mom's backyard tonight.
So, this post is all about my sweet Milesy:
Enjoying his Secret Pal toy: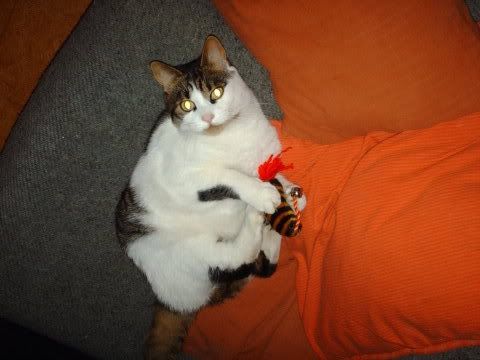 Always curious: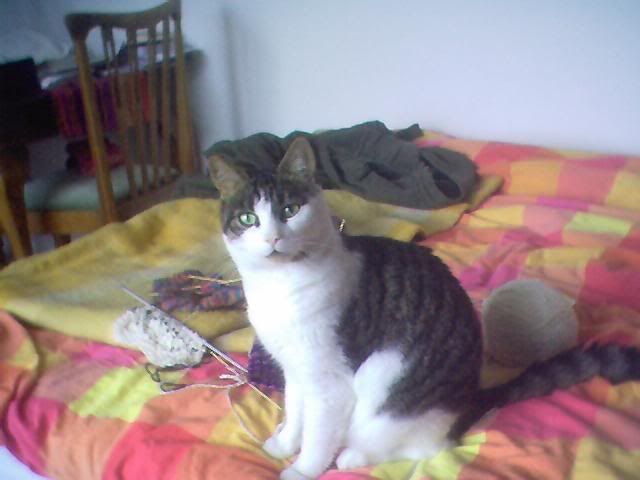 Always right where you didn't want him: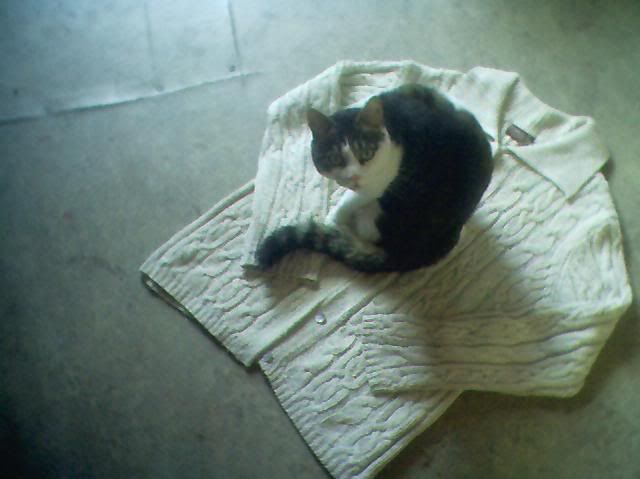 SuperMiles to the rescue: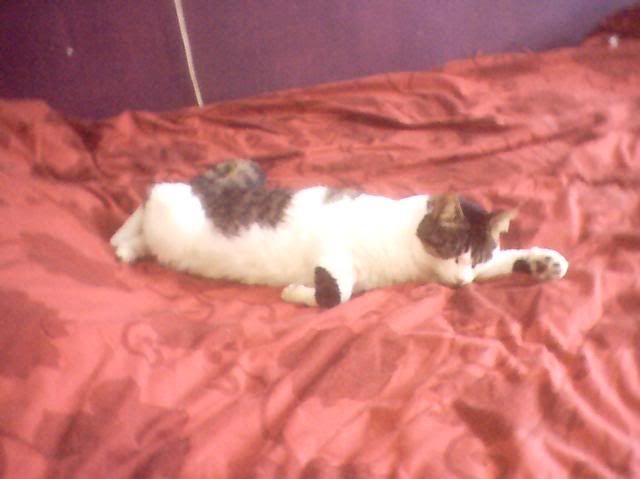 Literally "hanging" with his bro: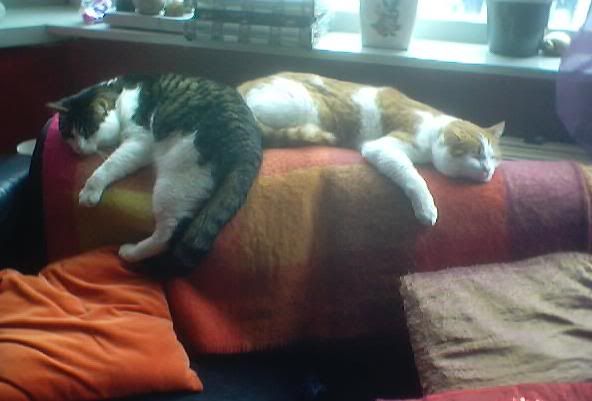 I'll miss him so damn much!