Posting more spring pics, just because I can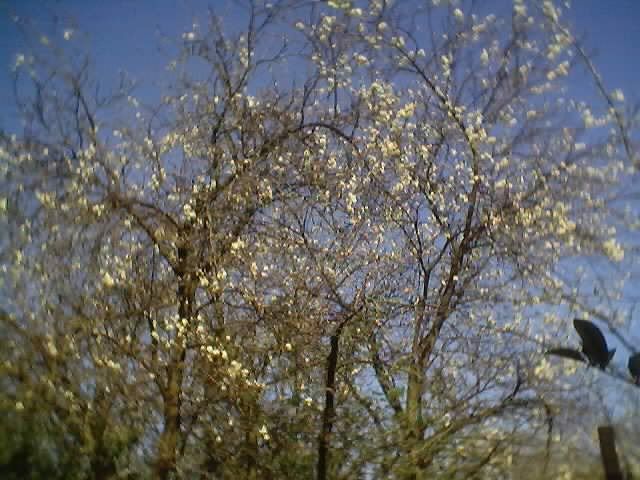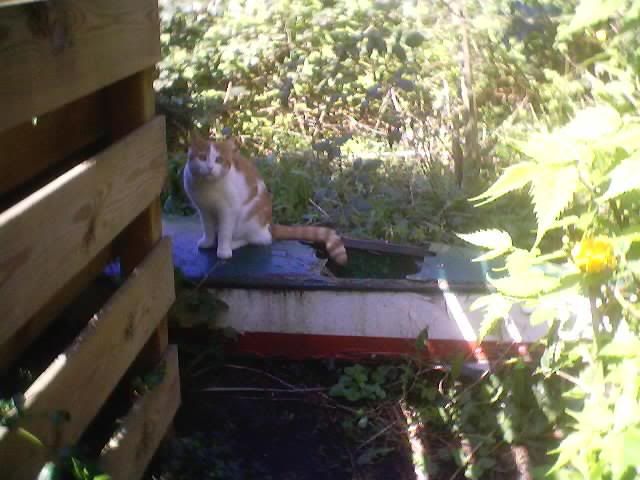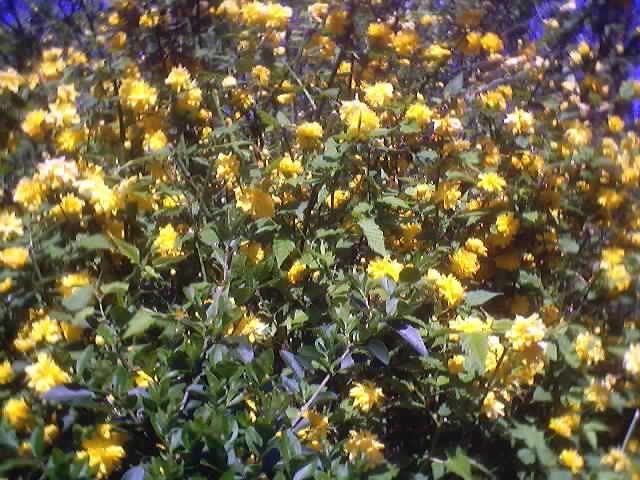 Haven't done much knitting 'cause these school reports are keeping me rediculously busy. Still went to my SnB last night; I really had to let go of everything, if only for 2,5 hours.
I made some good progress on the two fronts of Cinnamon, despite having to frog a few rows. (Somehow, I'd lost two stitches on the side, which were beyond repair.)
Also started another Regia sock with some pink yarn that I bought a few weeks ago. (Man, even more Works in Progress!)
Next week, our SnB is going to be interviewed by a journalist from
Carp
.
I think they're finally picking up on the trend here. We'll see! ;)