Quel amateurisme...
It's been a few days, but I had to pull myself together after the tragic discovery that the wool I'd chosen to become The French Market Bag...wouldn't felt! Something I would've known, had I made a swatch beforehand, but nooo. Knitting. It's a total soap.
So yesterday, I gave in to the little devil on my left shoulder and went to my local yarn shop, where I spent € 24,- on some 2,5 mm sock needles, two skeins of a sexy purplish Regia sock wool, and... la pièce de résistance: One skein of
amazing purple Rowan wool,
Yorkshire Tweed to be exact, old chap. To save the Friggin' Market Bag. Looks like it's gonna become an international effort after all.
D'oh, almost forgot to mention the nasty part of my little shopping extravaganza: I picked up my very first Rowan book: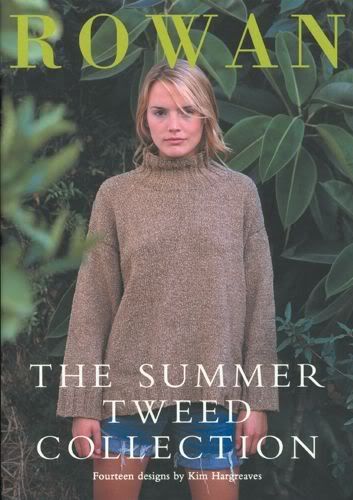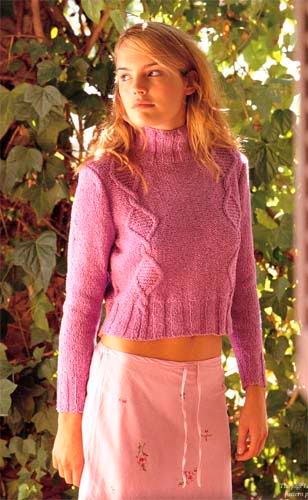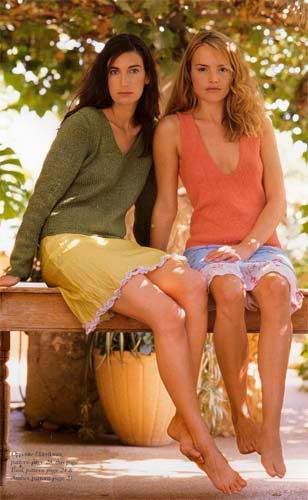 Every single item is as gorgeous as the next and I can't even decide which sweater, top or vest to knit first.
SOMEBODY STOP ME!!!
(Or help me choose... ;)