Hank-Me: 0-1
Notice the light change? This took me bloody ages! What a way to spend a free Saturday afternoon that was meant for some peaceful knitting. Luckily I'm babysitting my friends' baby girl tonight. Lots of quality knitting time!
(Hmmm. That sounds pretty pathetic. But I do have a life, honest..)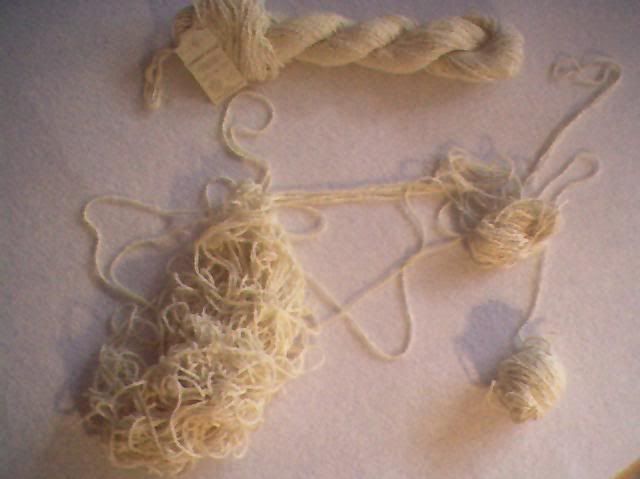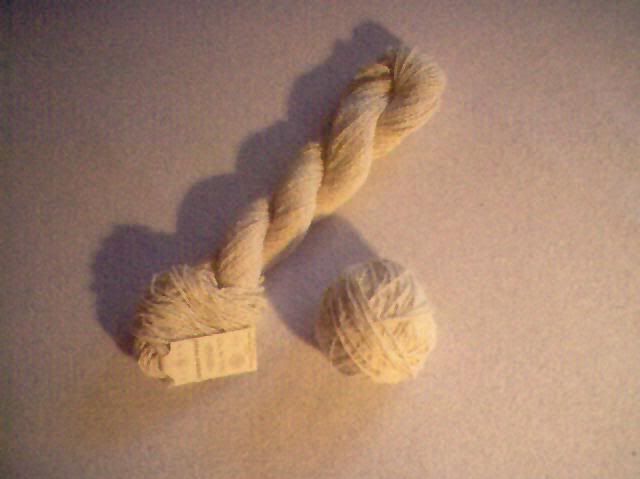 Oh and no, you've observed correctly, it's NOT a
sexy center-pull ball
. Throw me a friggin' bone here..