Best thing about Easter? Hunting eggs!
Don't know if I caught the
Peterpandemonium virus
, but this year I begged my Dad to hide some Easter eggs and get me a big chocolate bunny. (Ok, technically I said I wouldn't come if he didn't.)
So here you have me (27) and
baby sis
(25) hunting my dad's backyard for some self painted (ahem) hard boiled eggs. And
chocolate bunnies..
Best Easter since I was 4!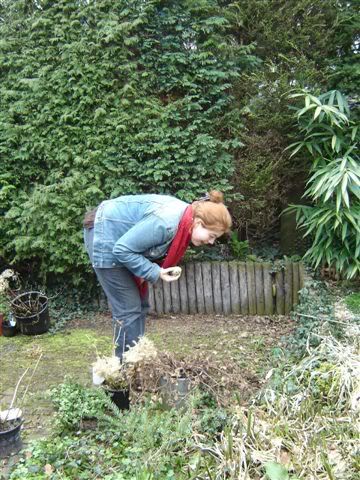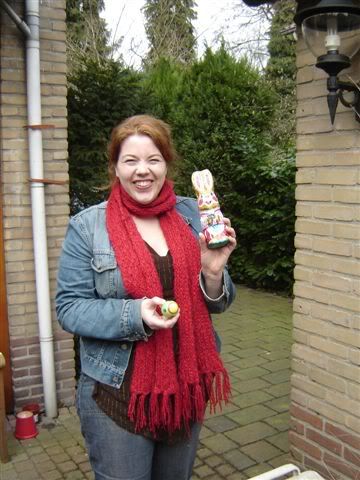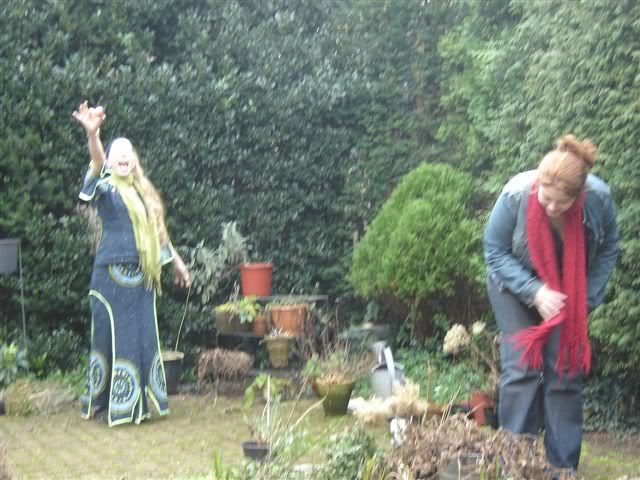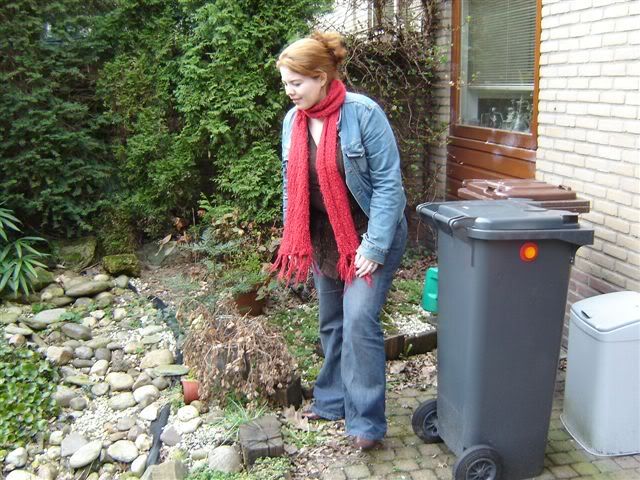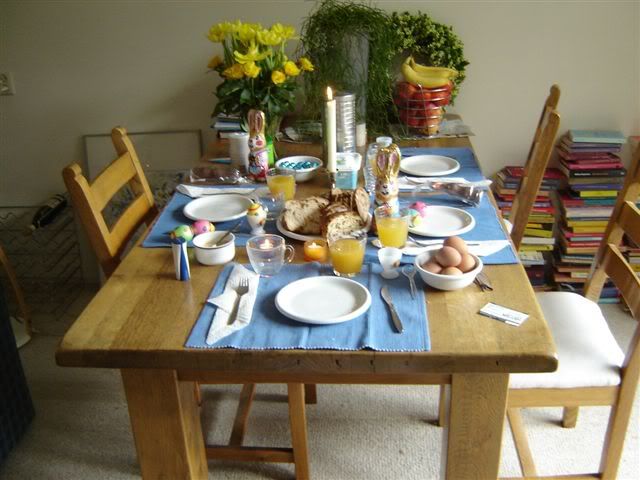 Oh, and I also
did some more knitting
on Cinnamon; finished the second skein, and almost done with the back now.